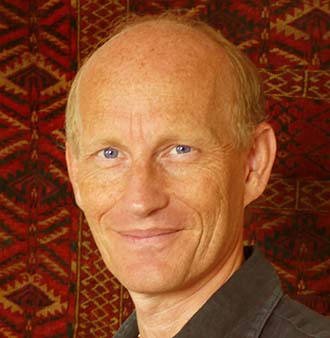 I was heavily involved in the life of Portsmouth Cathedral where I sang in the Cathedral Choir, going on to St Chad's College, Durham where I read theology.
As well as music, I was epecially interested in the links between theology and the architectiure of the buildings of the christian world and the way changes in theological thought might be refelected in the architectural styles used, as well as the art used to decorate them.
On graduating I went to Nice in southern France, working for a year as lay assistant to the Anglican priest there, and during that time, by chance, became involved in cultural tourism, a career I have followed ever since.
I expanded my studies of religious architecture beyond the christian world, to the early developments of monumental architecture in early Islam, and to the temple designs of Buddhism and Hinduism in Asia.
I have also studied the use of fresco, glass and painting from the classical times of Greece and Rome to the art movements of the 20th century.